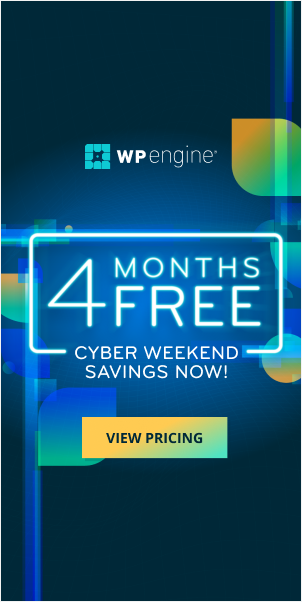 Affiliate Marketing allowed me to quit my 6 figure sales career after just a year of working part time on my side hustle with ClickFunnels. I am now able to bring in enough passive income to NEVER HAVE TO WORK AGAIN. My results are certainly unusual, but not uncommon. With the best mentors, an amazing work ethic, and a truly open mind, this can be yours too. 

One of the major lessons I am fortunate enough to bring forward from last year into 2019 is this simple: when it's time to work, work.
Working From Home with ClickFunnels
I left my 9-5 nearly one full year ago, April 2018. It was a major challenge ditching the employee mindset that society had spent so much time and money cultivating within me. It was as though I yearned for freedom, but wasn't prepared for it.
The first few mornings I awoke early, without an alarm, or a job. I greeted the day with optimism and enthusiasm but without much direction nor anything close to a clear plan. With coffee made and my robe still comfortably draped over my lazy ass, I opened my laptop to embrace my new lifestyle. I sat with my feet extended and my back slightly reclined on my leather couch, for several hours, "puttering around" on my laptop. I didn't accomplish much, but hey, I was putting in the "hours" right.
As the weeks started passing quicker than I seemed to be nearing my goals, I felt a sense of panic. "I'm not getting the results I want. How do I monetize all this crap quicker?" I thought.
My employee mind state kicked in: "Putter on your computer for an additional 5 hours each night, even if that means you're up until 4 am. This dream isn't going to come easy. Put in the hours".
I spent months, and 100's of hours, "puttering on my laptop". I didn't get the results.
The tipping point on my personal learning curve was focusing on the 80/20 rule, also known as Pareto principle. Simply put, often 80% of desired causes come from 20% of our actions.
Clearly defining and PRIORITIZING desired outcomes and deciphering the actions that constantly move me towards those outcomes have been two crucial components of my success. However even with these pieces of critical planning complete, there's a major issue remaining: DISTRACTION.
Almost a year later I'm sitting in a Starbucks in Waterloo, Canada, typing this. I have tried creating several different office spaces within my home and every iteration of each. No matter what I try, I notice my environment at home isn't conducive to creative work. My mind wanders and looks for distraction. Getting the 20% of tasks complete that create 80% of outcomes usually means doing the 20% of crap you'd otherwise avoid while distracting yourself with the 80% of your day's minutiae.
When working at home, I get restless and get up for a glass of water. I let my dogs outside. I tell myself I really need to get those dishes done…LIES!
Now at the single greatest point in my digital marketing journey, I simply grab my backpack, drive to my favorite coffee shop, and get into flow state. In a flow state, it's amazing how time compresses. A few hours distraction free in flow state creates the equivalent of likely almost a week of 10 hours days "spinning my wheels" last year.